Website CMS
Create a professional website
With our specially developed content management system (CMS), we offer our customers the possibility to create a professional company website. The creation and editing of the website is easily possible by the user. Customer-specific additional requirements can be implemented at short notice.
7 reasons for a website with the CMS of ADDED VALUE Unlimited
1. perfectly coordinated layout and design
In order to win you as a customer in the long term, our aim is to provide you with a website that is perfectly tailored to your company. In the CMS, you define the layout and design according to your corporate design. The menu can be flexibly adapted, new pages can be added and the layout of individual pages can be put together with a variety of modules.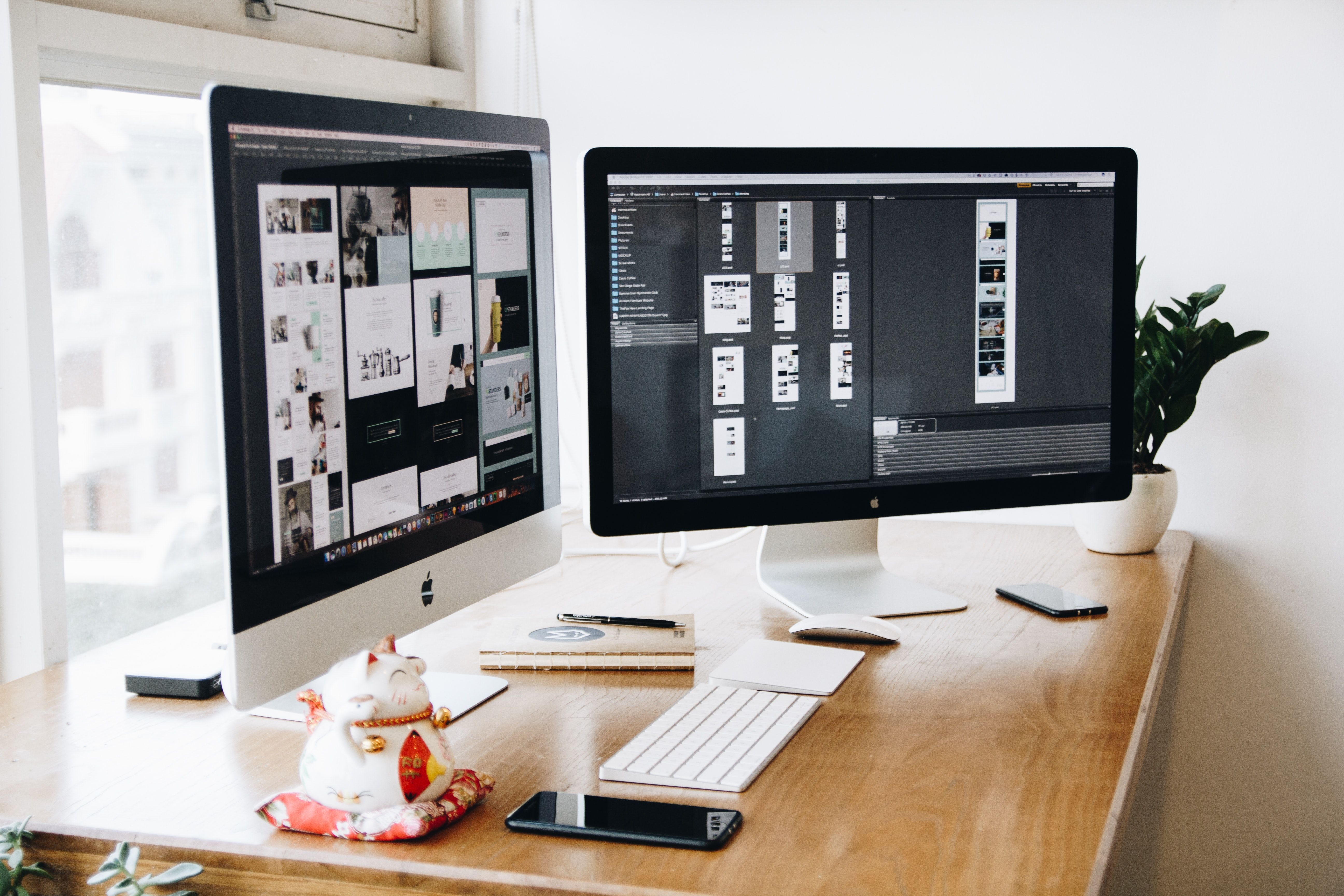 2. present your company worldwide
Do you want your website to be available in different countries and in different languages? No problem. You define a website structure and store the different language versions in our text editing. New languages can be activated by you immediately - without additional costs.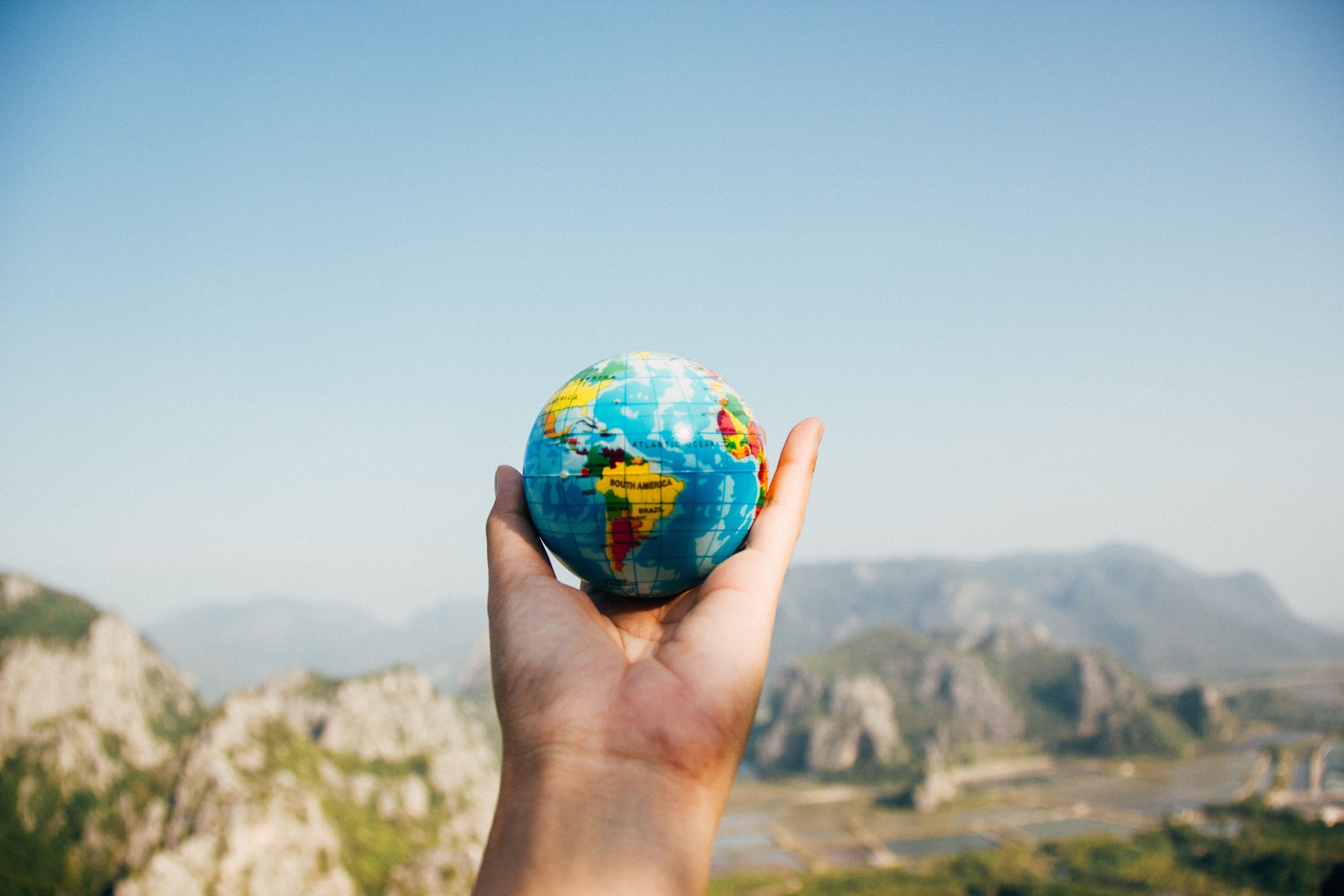 3. User administration and authorisation
Employees from different departments and areas of responsibility should be involved in the editing of the website. For this purpose, we offer the possibility of user and authorisation administration. You define an administrator who can create, edit and delete users and their authorisations and work completely autonomously.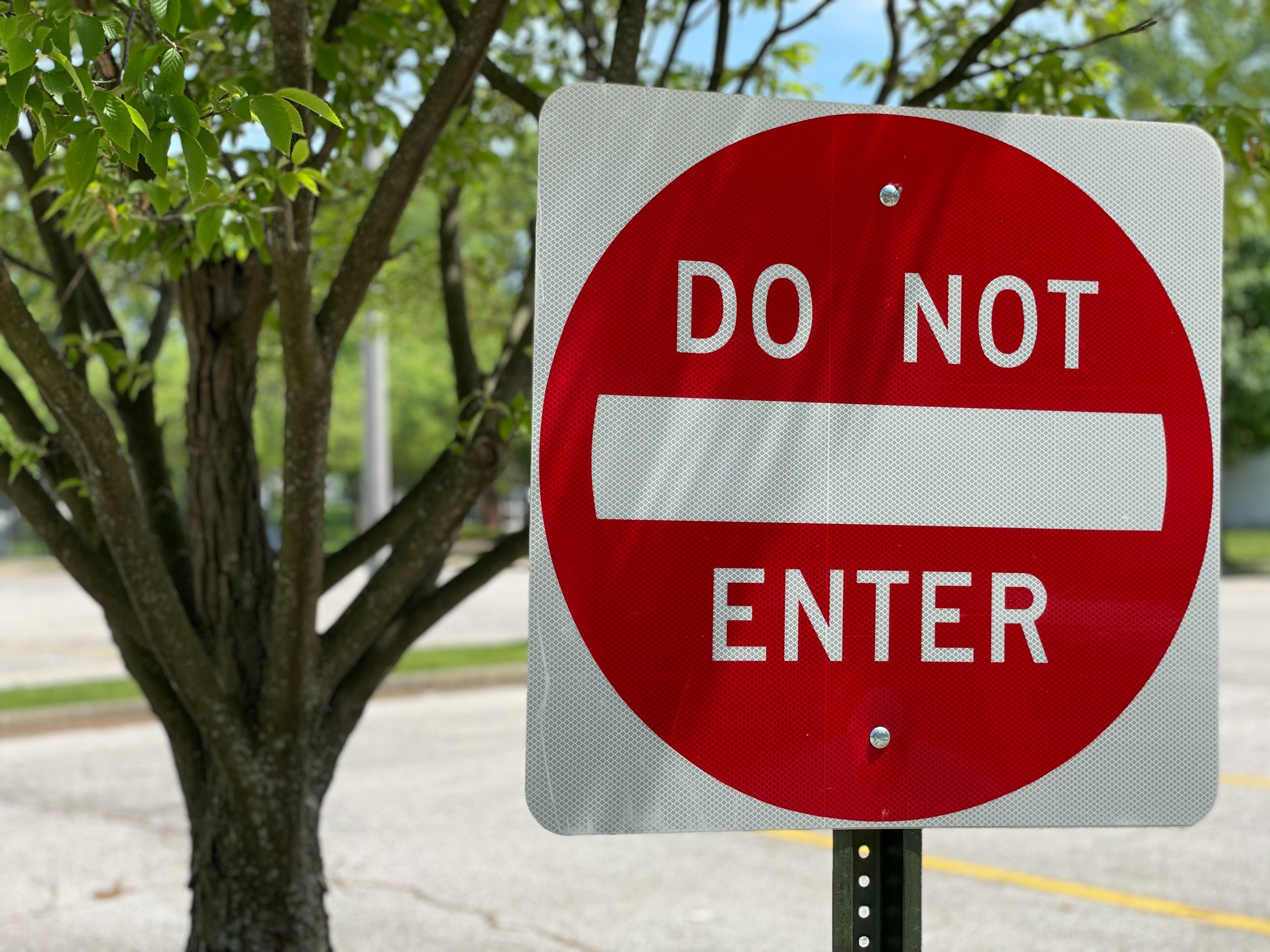 4. communication with visitors and customers
The content management system includes various options for communicating with website visitors and customers.
With a contact form, visitors can establish direct contact with your company. Incoming contact requests can be retrieved in the CMS and a push notification is also sent to a selected e-mail address.
If you have already collected contact data from customers, visitors or other persons, you can send regular information to a group via the newsletter module. Stay in the conversation and bind your target group in the long term.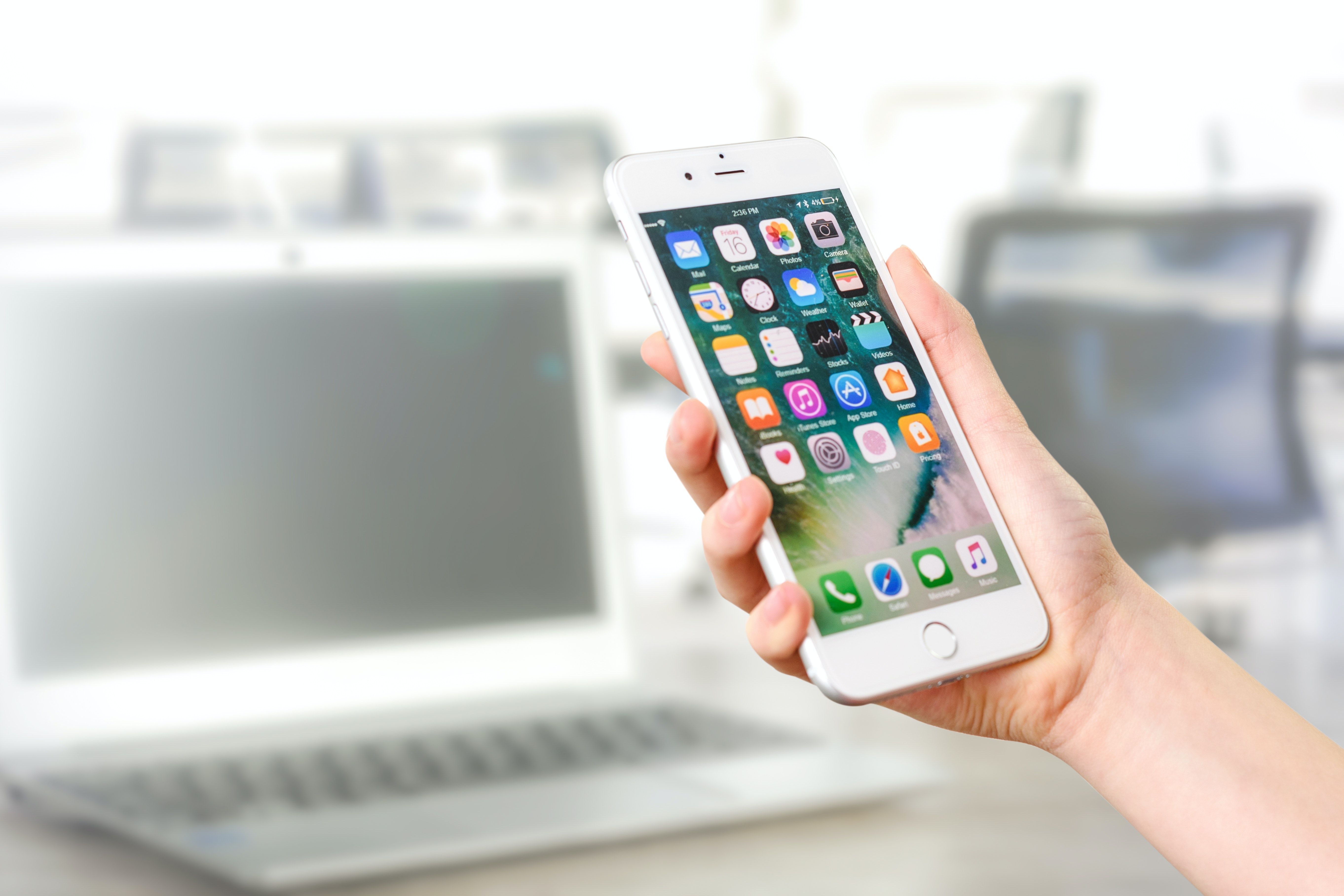 5. file management - images and other files
The file management offers the possibility to upload pictures in different file formats (.jpg, .png, .bmp, .wep) and to integrate them immediately into the website. After uploading the image, an image cropper is available with which you can adjust the image section. When you open the website, we automatically optimise images based on the screen size.
In addition to images, you can also store and call up job advertisements and product catalogues in the file management.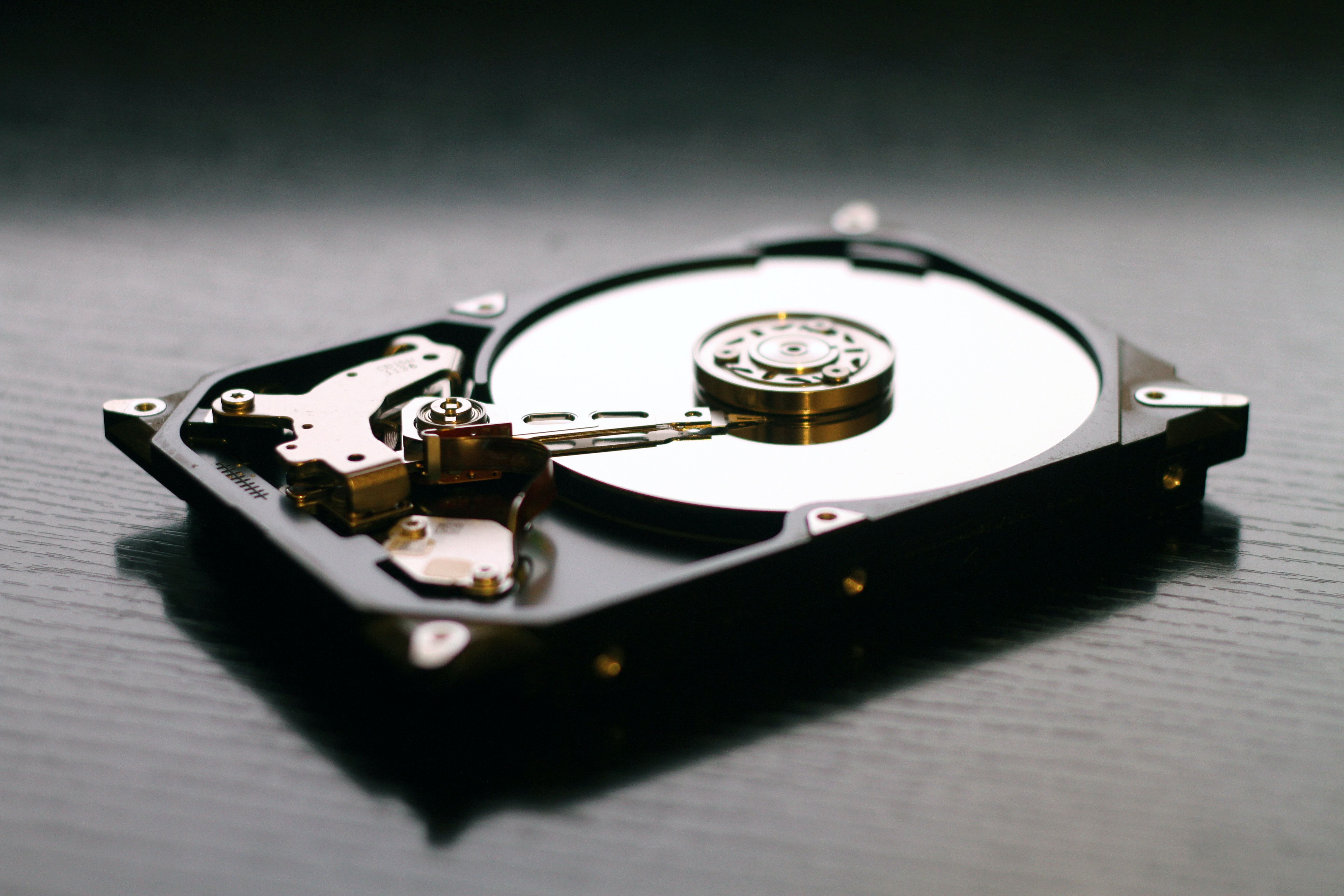 6. Integration of an online shop
With our expertise from the retail sector, we offer the option of a simple online shop integration with a consistent website layout in addition to the corporate website. This applies to both end customers (B2C shop) and business customers (B2B shop).
The online shop and website are managed from a central system. We offer solutions for product maintenance all the way to order processing.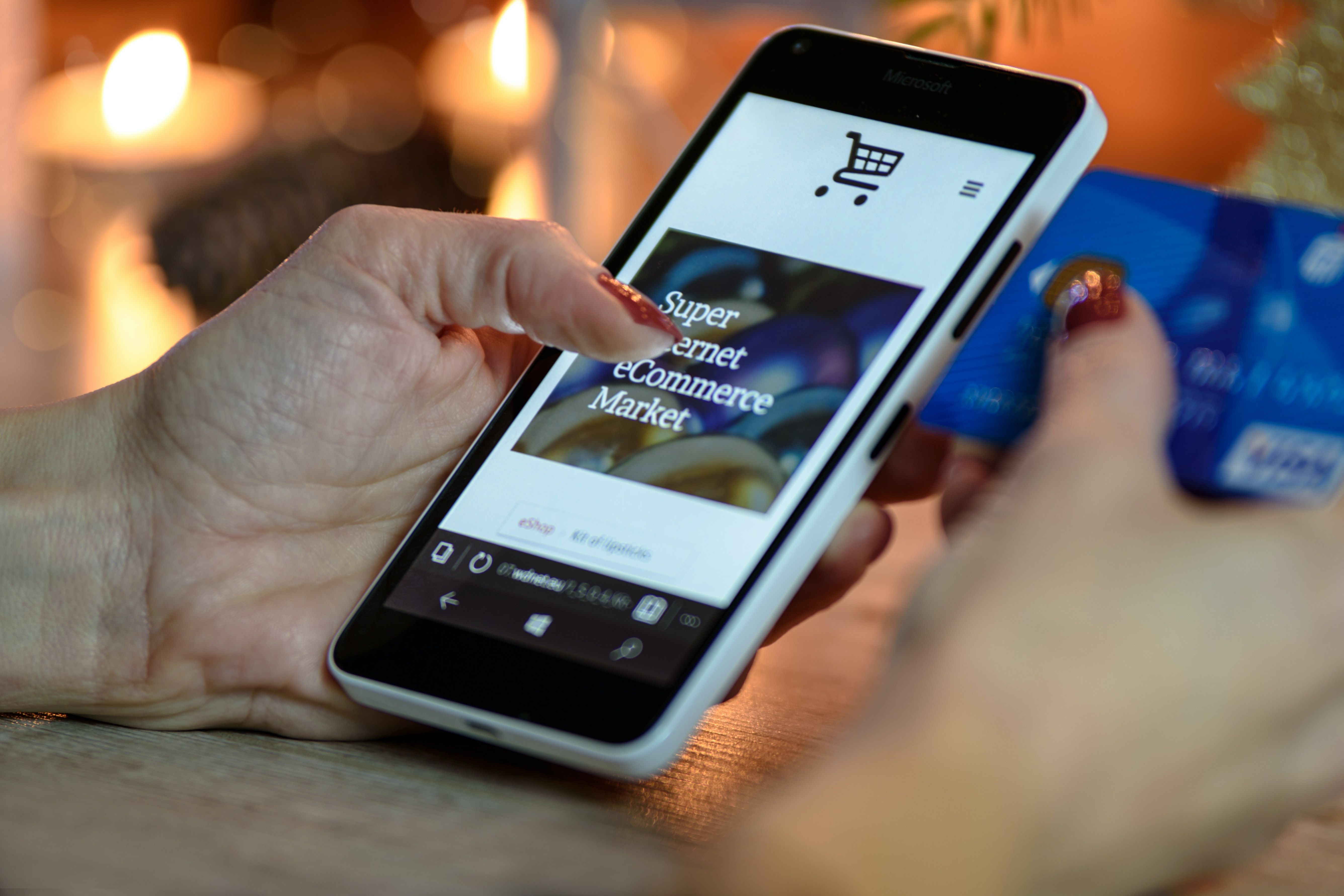 6. features & more
Our CMS evolves with you. We can already offer further modules for integration into your website. You can integrate a dynamic news page with which you can inform your visitors about various news or activate a blog module with which various articles are provided in a structured manner.
A constant further development of the CMS with the integration of new modules and functions is guaranteed. We are also happy to respond to your wishes.